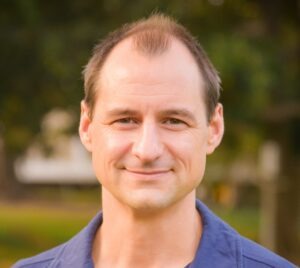 Matthew
D.
Marsden,
Ph.D.
Assistant Professor, Microbiology & Molecular Genetics and Infectious Diseases
Office
B235 Medical Sciences
Dr. Marsden was recruited to UCI from UCLA in July, 2020. Dr. Marsden uses in vitro and in vivo (humanized mouse) models to study the interactions between HIV and the immune system, including formation of viral latency in CD4+ T cells. Jose Moran is a URM graduate student in the Marsden lab who is TGE.
IFI Research Focus Area(s):
Host Defense and Vaccine Development
HIV, humanized mice