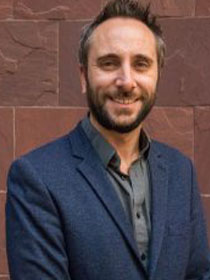 Kim
Green,
Ph.D.
Professor and Vice Chair of Neurobiology and Behavior
Office
3208 Biological Sciences III
Dr. Green's research focuses on microglia function in healthy and diseased brains using murine models of Alzheimer's and Huntington's diseases. Since demonstrating an essential role for CSF-1 in microglial survival, he can rapidly deplete these cells and examine re-population of these cells in the brain over time. Dr. Green has mentored 8 graduate students, and as vice-chair of the Dept of Neurobiology and Behavior, he is responsible for the teaching mission of the department.
IFI Research Focus Area(s):
Neurodegenerative Disease and Microglia Biology
role of microglia in the brain